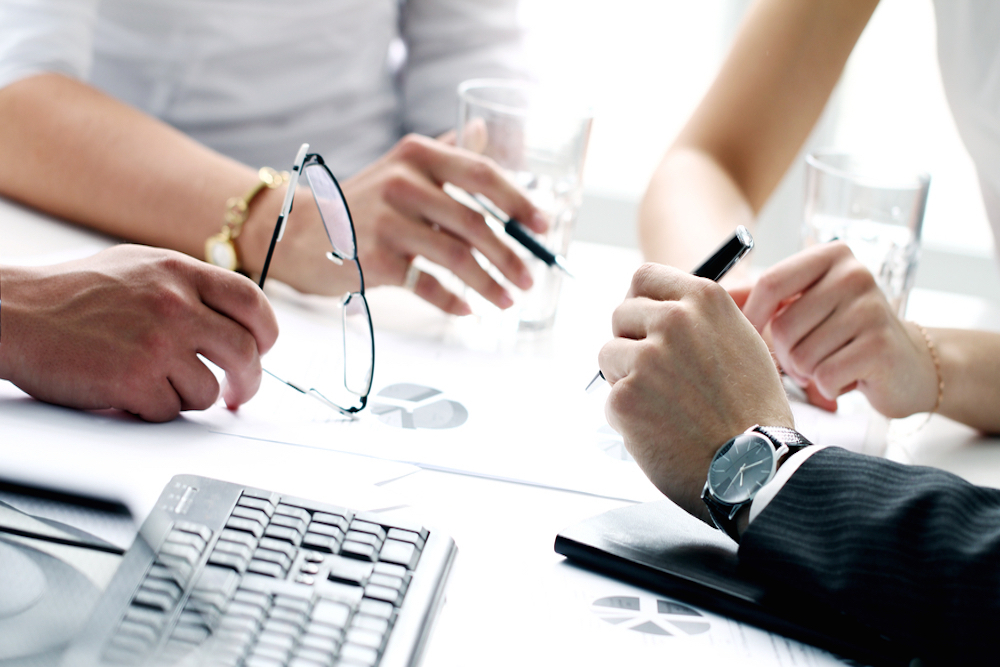 16 professional licenses held by individuals or organizations from ZIP 49509 are set to expire during 2020, according to
Michigan's Department of Licensing and Regulatory Affairs (LARA)
.
LARA is composed of several agencies, bureaus and commissions that influence business growth and job creation through regulation.
The licenses listed in the table below will expire during 2020 if they are not renewed.
Professional licenses set to expire in ZIP 49509 during 2020
Absolute Security Group, LLC
Certified General Real Estate Appraiser
Catholic Cemeteries of the Diocese of Grand Rapids
Craigs Cruisers Grand Rapids
Diversified Protection and Investigations, LLC
Authorized In-State Distance Ed.
Grace Christian University
Real Estate Leadership Academy